Reduce pain, anxiety & inflammation
Get a good nights sleep and feel refreshed
Reduce reliance on expensive medications with unwanted side-effects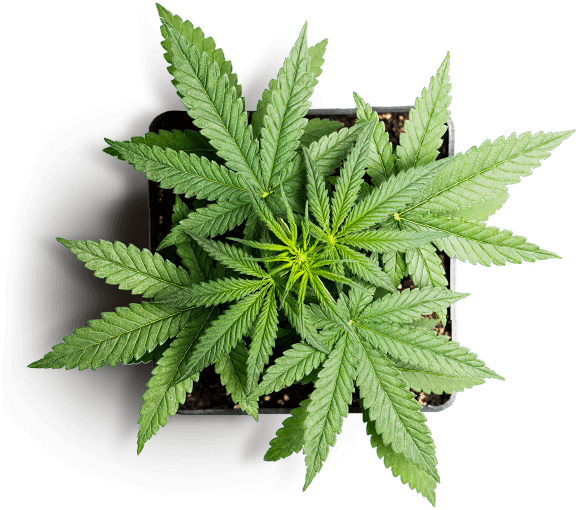 Stay OUT of the hospital and feel like yourself again
Calm your spirit so you can ENJOY your life
REVITALIZE YOUR BEST SELF….
They played "Bridge Over Troubled Waters" at my cousin's funeral. To this day, whenever I hear that song, I'm immediately brought back to the deep pain and sadness our family suffered from the loss of not one, but two young cousins to cancer. A loss that's still felt to this day.
We were not created to live a life of pain, anxiety, depression, loneliness and dis-ease. We were meant to receive our divine inheritance of living a life of freedom, health, prosperity and joy!!
You can Out-Create illness and bring balance and harmony into your mental, physical and spiritual body and it can be FUN!
If you're ready to get back your health, stay out of the hospital and have more peace in your life.
I would be honored to help.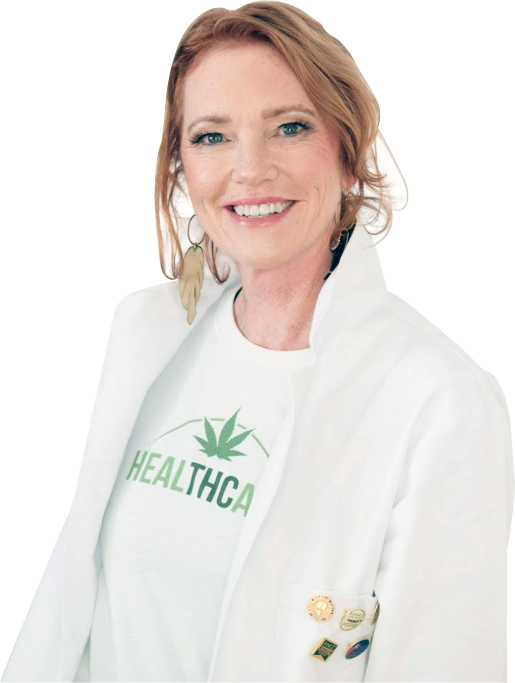 As a Holistic Cannabis Nurse, I teach people how to effectively reduce pain, anxiety, insomnia, stress and other effects of chronic illness using cutting-edge, holistic therapies and medical-grade cannabis.
I've spent the last 30 years curating a pro-immunity lifestyle that blends traditional and, cutting-edge holistic medical and mindset practices to help people cultivate a strong immune system that re-activates their natural healing ability so they can Stay OUT of the hospital and step back INTO their Life!
I can help.
To find out more and schedule a complimentary consult click the button below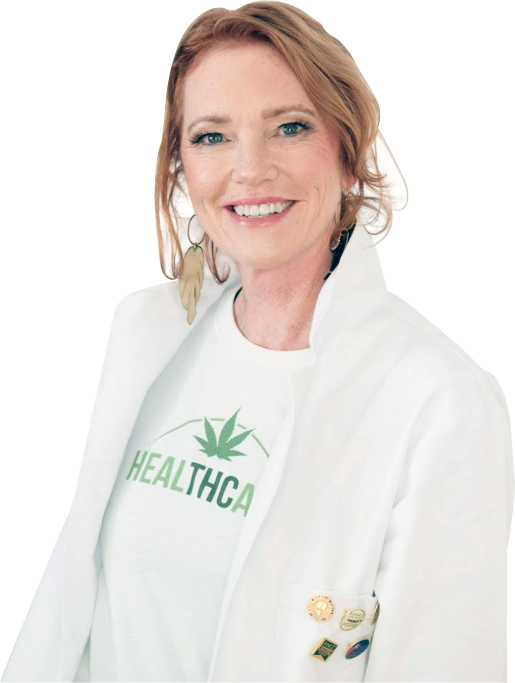 Join Denise's FaceBook Group
If you desire to make a shift and step more fully into a lifestyle that activates your mental, physical and spiritual health.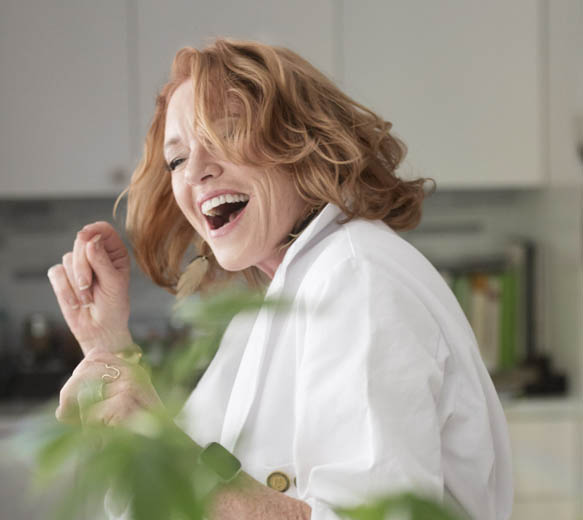 Pro-Immunity
Lifestyle
Choosing to Out-Create Illness
Denise will share the simple scientifically based lifestyle practices and therapies that incorporate power nutrients, music, movement, mindset strategies, prayer and frequency therapy used to activate bio energetic balance and strengthen our endocannabinoid and immune system to keep us physically, mentally and spiritually healthy and enjoying life to its fullest !!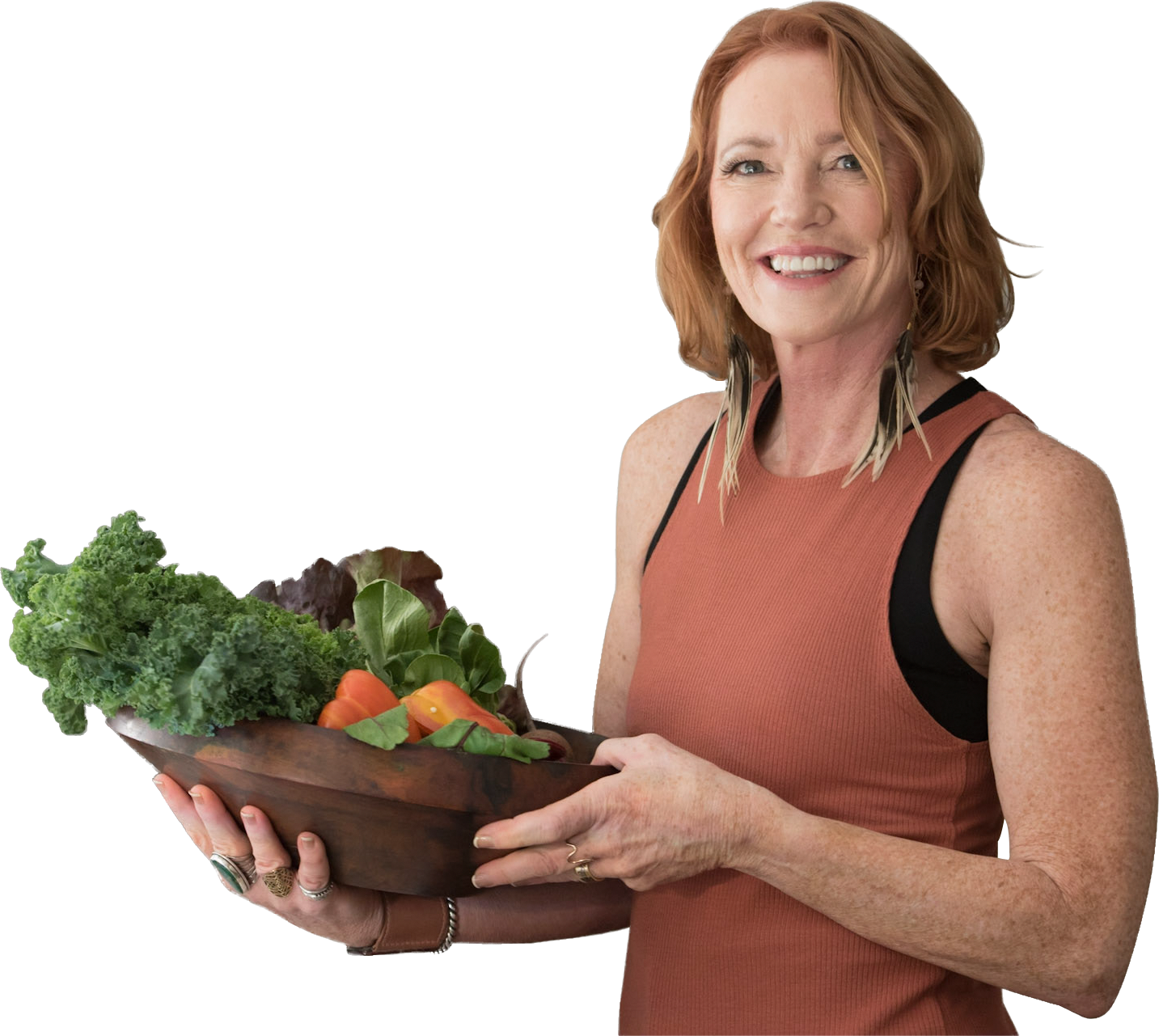 I became a nurse because I didn't want to see people suffer. And I became a holistic cannabis nurse because I saw the gap between traditional medicine and complete healing, mind, body and soul.
The good news is that we have all that we need to heal, grow and be happy and it's offered to us through our connection with ourselves, nature and God.