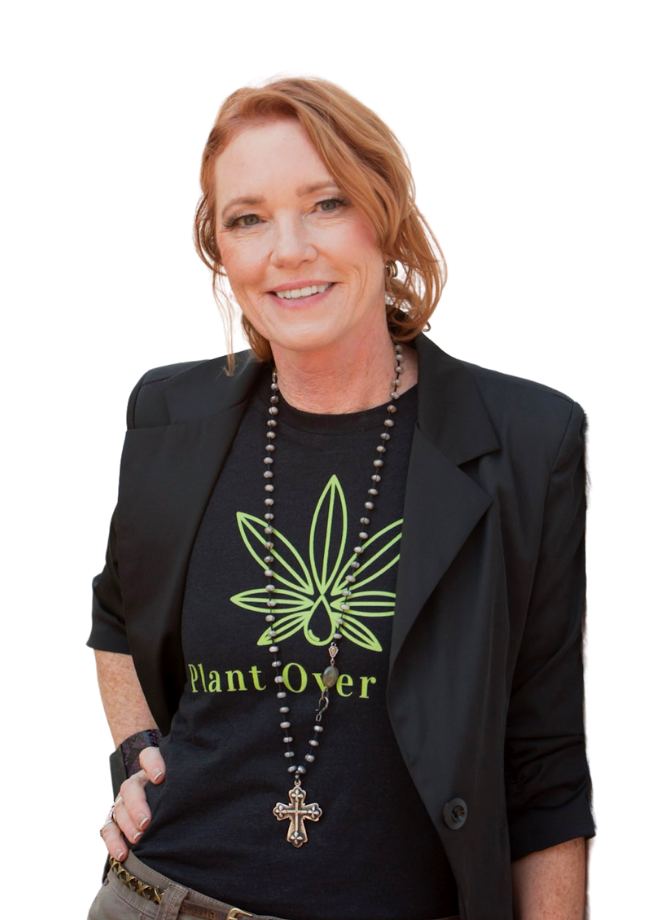 What is energized living anyway?
Energized Living is a way of living that supports your whole mind, body, and spirit.  We make choices that bring your mind, body, and soul to a higher vibration.
It's all about energy- receiving and giving
With Energized Living you can:
→ Live without pain.

→ Stay active.

→ Enjoy life and feel loved.

 
But taking care of ourselves doesn't necessarily mean massive changes, strict regimens, deprivation, or medication.
We can nurture ourselves with some small natural steps to bring the balance – and the joy – back to our lives.