Learn how you can use Cannabis and CBD for health and wellness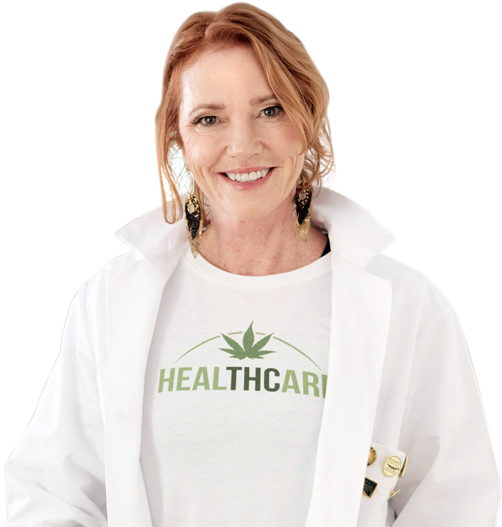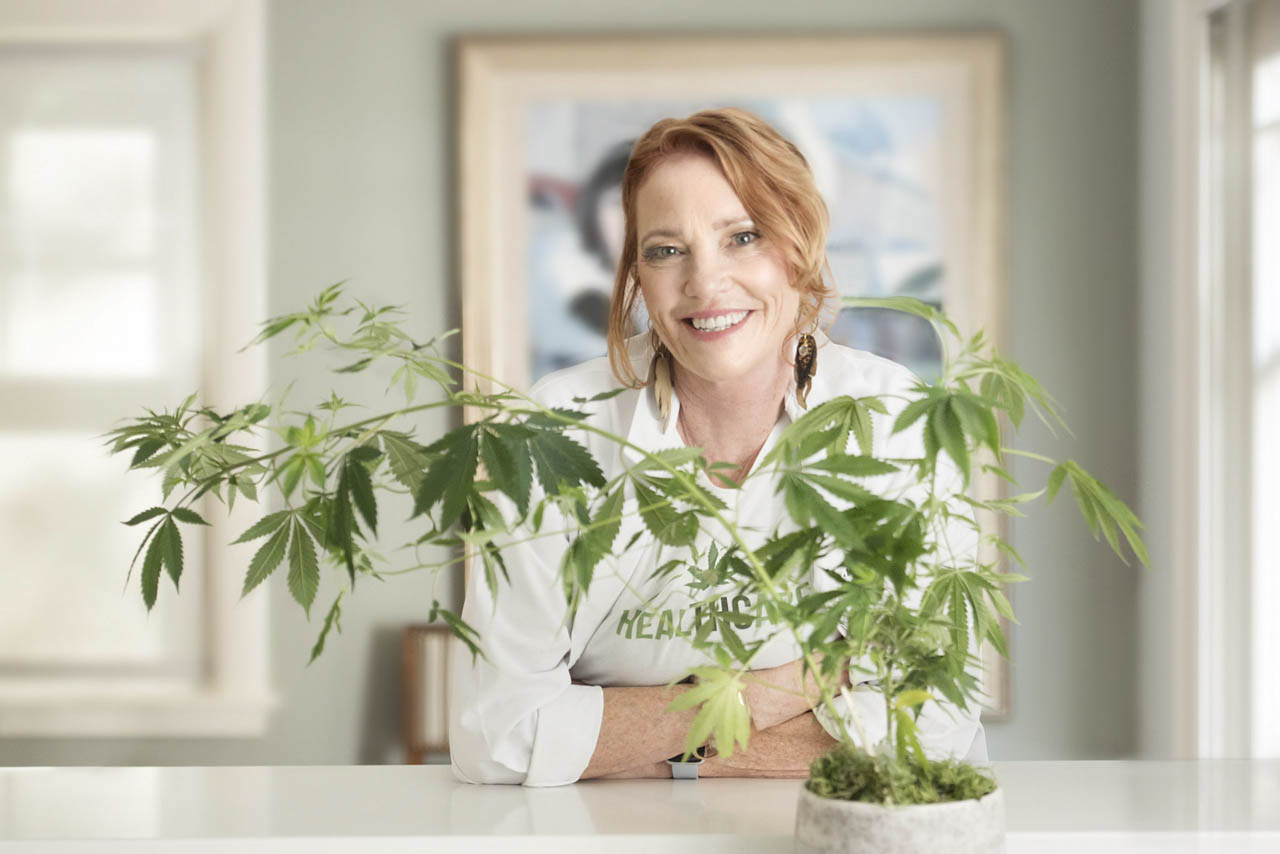 Denise Costello
Registered Nurse, Stress Reduction Holistic Cannabis Nurse
I'm a Holistic Cannabis Nurse, and the creator of The Energized Living Retreats where  I teach on the endocannabinoid system and how to effectively reduce pain, anxiety, insomnia, stress, and other effects of chronic illness using cutting-edge, holistic therapies and medical-grade cannabis.
I became a nurse because I didn't want to see people suffer.
And I became a holistic cannabis nurse because I saw the gap between traditional medicine and complete healing, mind, body and soul.
I have created the  Energized Living method a holistic Wellness home retreat that teaches you how to naturally and joyfully activate your own self-healing to revitalize your health, lift your spirits, and put the zing back into your life. 
Canna-Curious Consultation
 This program is for you if:
You are Cannabis naive and want to be informed on how to choose and use the most effective cannabis combination for your specific health and wellness purposes
You would like to reduce your reliance on pharmaceuticals
You want to feel confident when visiting a dispensary to make the most therapeutic and cost effective choices
What you receive
60 minute RN Consult with review of medical history, diagnosis, medications, and current symptoms complete with Energized Living Lifestyle recommendations
30 day support via email and one 30 minutes follow- up call
A suggested care plan and Energized Living Lifestyle tips to safely utilize cannabis for symptom management and overall health and wellness
Resources and informational handouts to access safe cannabis products
FREE Membership to the Holistic Caring Network for patients, providers and healthcare professionals TO GET YOUR LEARN ON ABOUT HOLISTIC HEALTH AND CANNABIS WELLNESS

Free support group

Free book club where we will be reading different cannabis books and discussing them

Free monthly webinar

Access to all The Green Nurse Podcasts

Access to cannabis nurses and health professionals in a private setting

Access to cannabis nurses and health professionals in a private setting

Access to self-paced programs

Access to Green Nurse Approved products and services




Access to our CBD marketplace
$400
Senior and Veteran Discount ($325)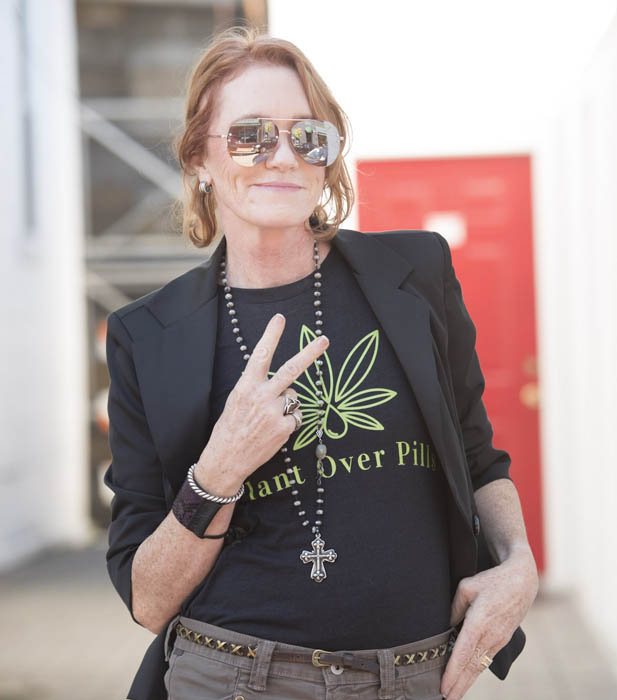 If you would like:
To pursue an individualized approach
To optimize your cannabis result
To reduce your reliance on pharmaceuticals
To use cannabis to manage stress, inflammation, and improve a chronic, complex medical condition.
Seeking a nurse consultation is important to ensure safe and optimal medical cannabis use
College Stress
Consultation Package
A recent Boston University study showed anxiety symptoms affecting 41.5% of adults.

And guess which age group had the highest rates? Ages 19-29… right in that college and young adulthood phase.
Thankfully there is a way to help young adults through this.
I've got this college stress consultation package, I put together JUST FOR YOU!
Package Includes:
What is CBD and how to use it properly to regulate anxiety

Why CBD may be a better option than the THC (let's face it, there's plenty of pot in college!)

Other healthy ways to regulate their parasympathetic system (such as movement and meditation)

How to

chose

products that won't impair your focus and clarity

Suggested products and doses

Nutrition and how to nourish yourself with dorm-friendly foods
$497
In honor of my 60th Birthday, I'm offering you $100 off the cost of the college stress consultation package!!*
*When booked by January 7, 2022.
What is the process for getting a Medical Cannabis Card?
Process For Medical Card – 2 Calls / RN & NP – ASK FOR CONSULTATION WITH DENISE COSTELLO
2. Set an appointment for a phone or video conference
3. Appointment via phone or video conference with an RN and NP at separate scheduled times

for both consultation and card.

4. RN 30 min educational consultation and intake form review
5. NP 10 min online registration
6. Temporary card available that day and will be emailed to print.
7. Email sent that day with info on how to register with the state to get permanent card.
8. Emails with resources, dispensaries and special deals and coupon codes
Why register or renew with the Massachusetts Medical Marijuana Program? What are the benefits of getting a medical card?
1. Save at least 20% on taxes. Medical patients do not pay taxes at the registered medical dispensaries.
2. 56 Medical Dispensaries approved for sales in Massachusetts.
3. Discount programs and vouchers
4. Medical Cannabis Home Delivery
5. Register up to two caregivers who are able to pick up your medicine on your behalf.
6. Higher dosed edible products for medical cannabis patients.
7. Patient supply is protected. Medical dispensaries must reserve 35% of their supply for registered
patient's.
8. Patients don't have to wait in the same lines as adult use consumers.
9. Patient home cultivation is different. All registered patients are allowed to grow and maintain their
own 60-day supply.
10. Federal medical protections exist.