ARE YOU READY TO REVOLUTIONIZE YOUR HEALTH, BEING & LIFE?
Microcurrent Energy Frequencies.
Energy Medicine of the future. Here. Now.
So what is HEALY?
THIS! my friends, is a revolutionary device that is changing the way we approach wellness !!
Healy is a new wearable micro current medical energy frequency device that optimizes the body's cellular, emotional, physical, and energetic levels to activate self healing and bring you back into quantum wellness and bio energetic balance. Less pain, More energy, better sleep.
This is a brand new to the U.S., FDA cleared medical energy device. It is for personal, family use, or for physicians, energy workers, acupuncturists, chiropractors, healers, coaches, everybody!
Curious about HEALY ? GO here for more information https://healy.healthconnections.io/dcostello , Scientific basis of HEALY
"If you want to understand the mysteries of the universe; think in terms of energy, frequency, and vibration"
~Nikola Tesla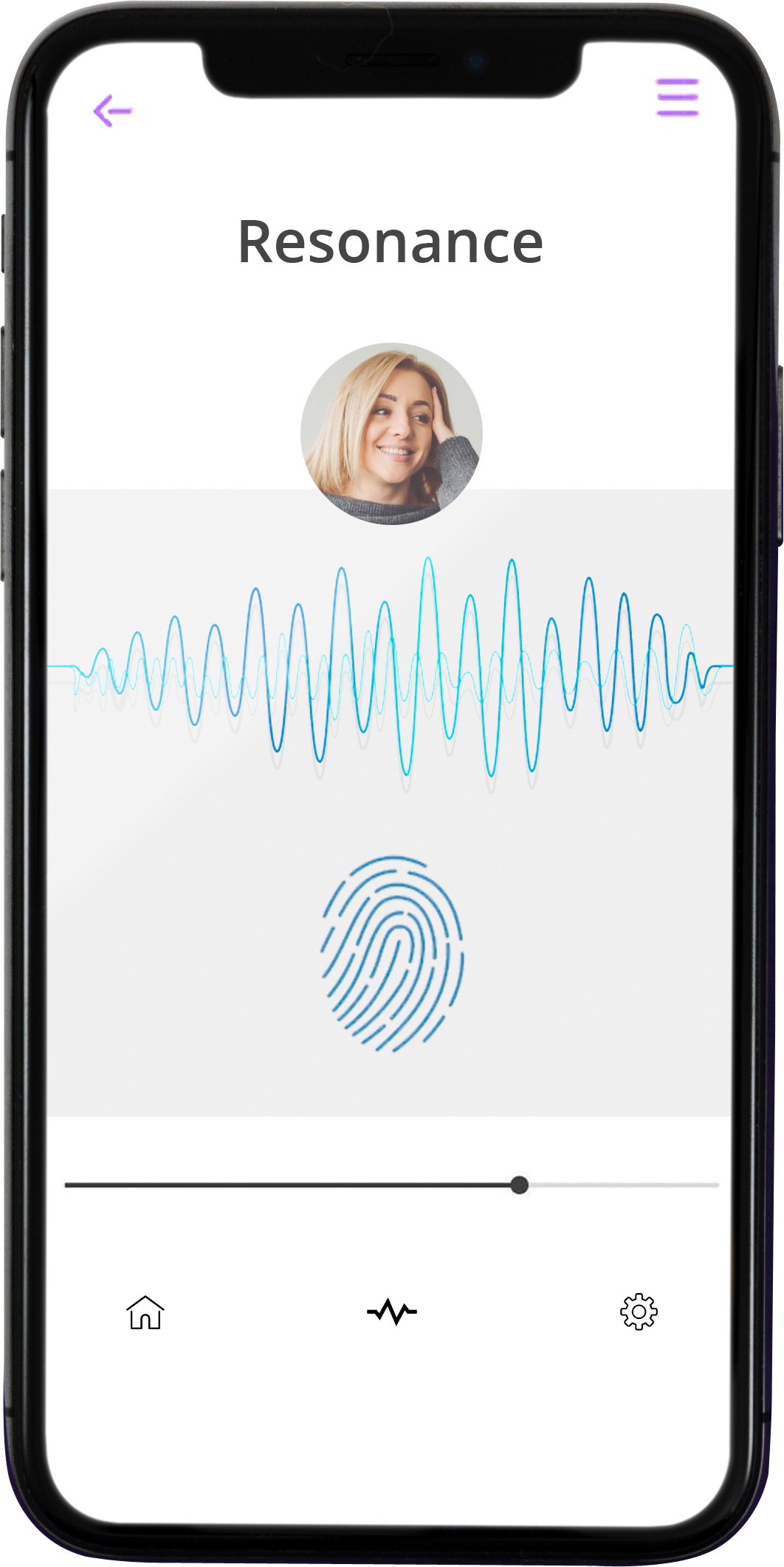 HEALY Resonance
The Analytics & Optimization of YOU
The Healy Resonance edition contains Healy Holistic Health Plus, i.e. more than 120 Healy IMF programs, plus the HealAdvisor Analyse app with the Resonance and Aura modules.
The Healy Aura module lets you analyze the energy distribution and chakras in your Information Field; after an analysis of the emotional background, you can point out suitable ways of optimization.
The resulting optimization patterns can be applied in order to balance emotional imbalances. Many practitioners also use this in addition to the administration of remedies.
Healy Energy Session
One Hour HEALY Energy Session Introduction – $200
Healy package five 30 min sessions – $350
Healy rental for 1 week – initial one hour ZOOM session – $400

*

If you wish to purchase your own HEALY device contact me here
Received a HEALY session?
Receive a discount from me when you purchase your own HEALY
Initial Session includes:

a one hour consultation, analysis, energy session and PDF printout of scan results
introduction to the science of how Healy and Frequency healing works, intended use
energy analysis of what your body, mind and spirit are requiring and receive the specific frequency programs based on the results of the analysis
*if you purchase the Resonance HEALY edition you will receive a $400 credit towards your purchase.