If you are wanting to DITCH your wine addiction
DROP weight
manage your 
stress,
and have 
deeper spiritual connection support,
the Energized Living Foundations online class is for 
YOU!!
6-week online program
The take anywhere, go anywhere program!
Here are just a few things you get with this FULLY SUPPORTED program:
My proven Energized Living Start your day feeling calm and empowered system

Manage the stress from the day – no matter what life throws at you

 Balance your endocannabinoid system for optimal physical health

 Never ever worry about getting good sleep again

 Regain the joy from your younger days
We explore when how cannabinoids can help you safely reduce inflammation, pain, anxiety  and finally get a good night's sleep!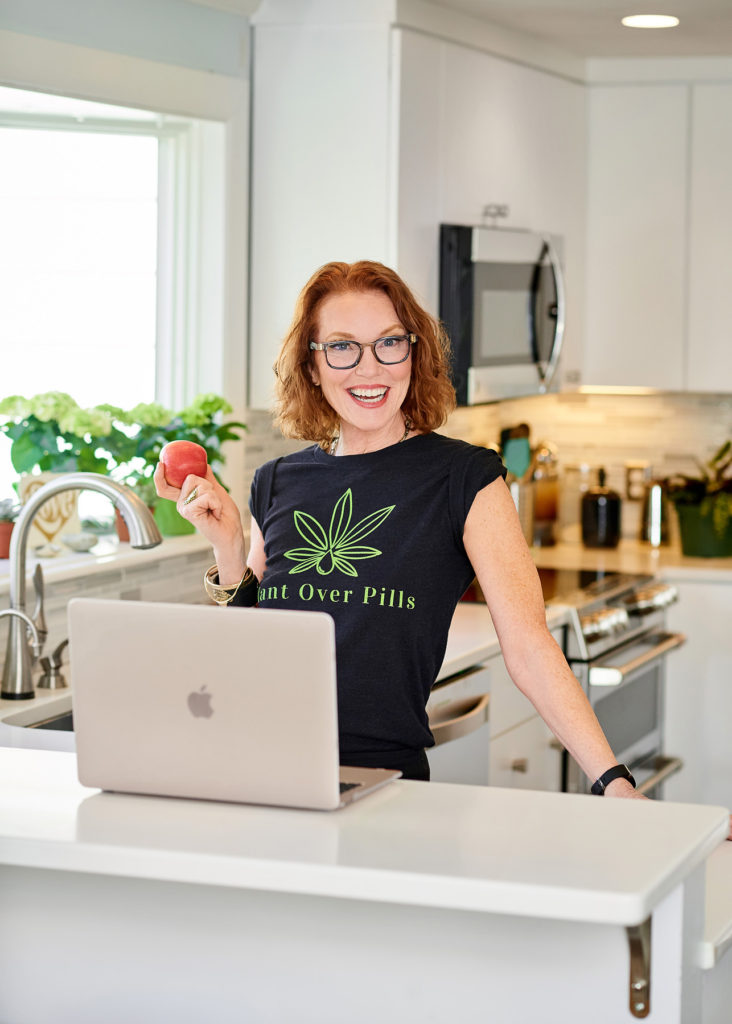 "I started implementing Denise's incredible sacred start and 
other parts of her system and my days start energized and I have enough 
ZEST to do the entire day with enthusiasm."
There's no reason to go tolerating chronic stress, inflammation, 
sleeplessness anymore, 
you CAN feel great at any age, and you don't 

necessarily need a prescription to do so. 
I know this because I've been researching this for 30 years and I've lived it.
So now that we've dusted off the cobwebs, let's see how much better we can 

feel in just
6 weeks!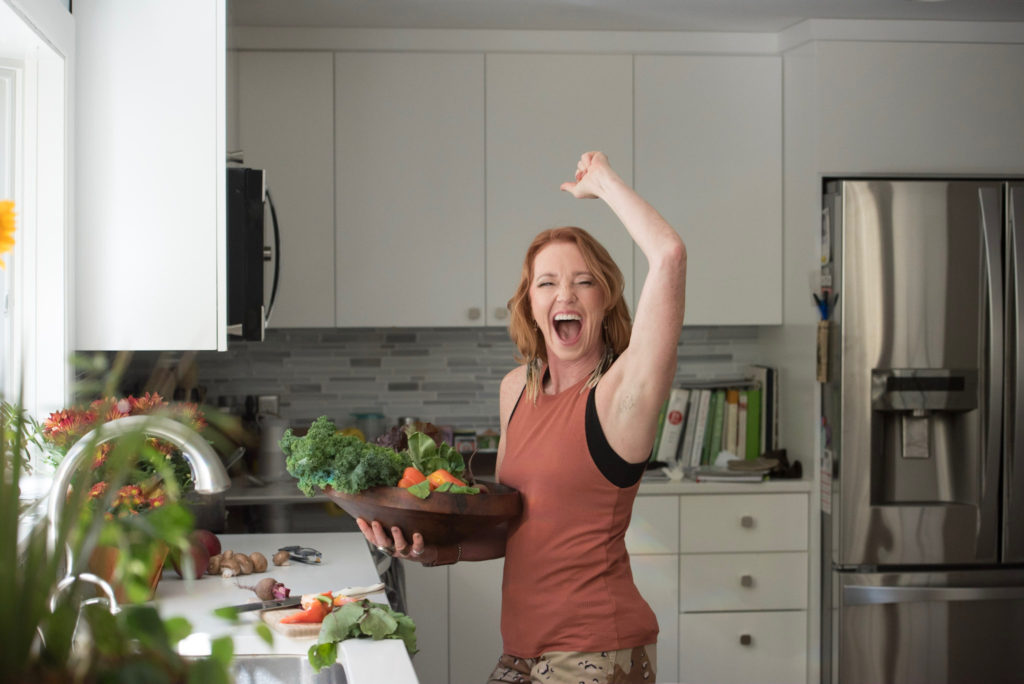 Not only that, you'll get some AMAZING perks that you just can't find
anywhere else:
  

A Guided Meditations 

 Jump start with 9 day Surrender Novena Flow 

 Morning Wake up and Evening Wind Down Gentle Yoga Flows  

 Energized Living Immune boosting eating plan and recipes 

 Weekly Remote Group Energy Healing Session        

 30 Minute Private Coaching Session with Denise        

 Denise's Party Playlist           

 20% Discount on Green Nurse Vetted CBD products