Getting ready for a big surgery like a hip or knee replacement and you are curious about using cannabis to control your pain instead of Opioids?
Perhaps you would like to incorporate other holistic methods like frequency therapy to activate your body's natural healing so that you will recover faster and with more ease and experience fewer side effects. 
I had a hip replacement 2 years ago and set up my own holistic healing approach and amazed my physicians at how quickly I recovered. I would love to share my approach with you so you too can experience less pain and rapid recovery with ease. 
With my Surgical support package, you will receive a pre-surgical visit at your home so that you are set up and prepared for a positive surgical experience and have your home recovery which includes getting your cannabis and a post-surgical visit.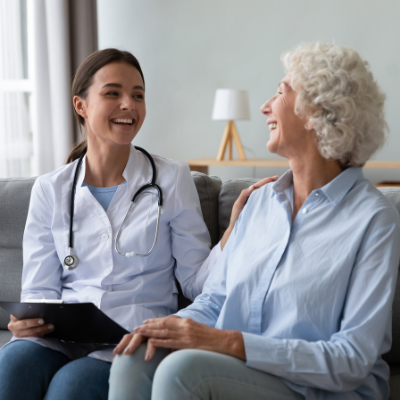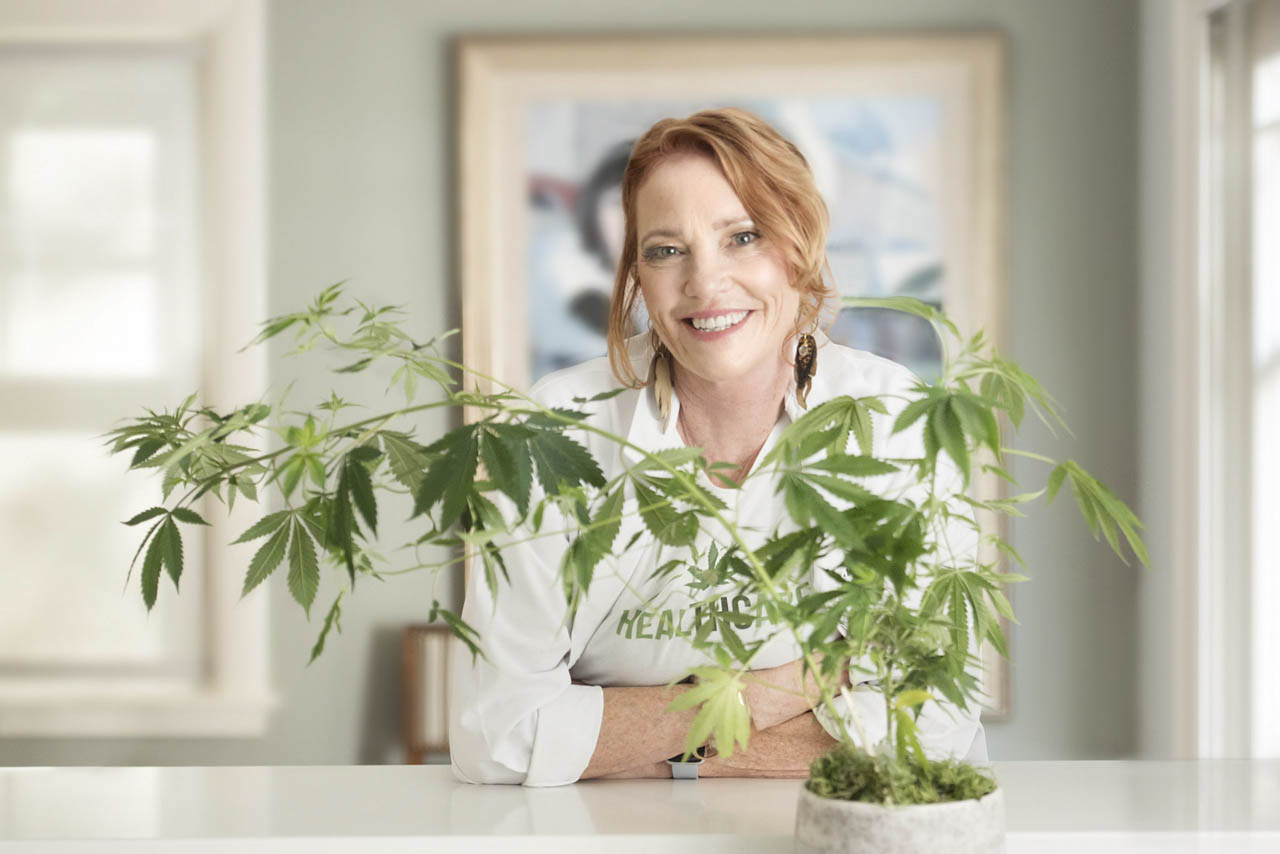 Denise Costello
Registered Nurse, Stress Reduction Holistic Cannabis Nurse
I'm a cannabis nurse, stress reduction expert and creator of Energized Living Method. I have over 30 years experience as a registered nurse and health expert.
Throughout my career, I noticed the number one, most devastating factor on health, is STRESS…especially for women and moms! I'm here to share the most effective and natural ways we can revitalize our health, minimize the impact stress has on our daily lives so you can get off meds, stay out of the hospital and live more fun, fulfilling lives.